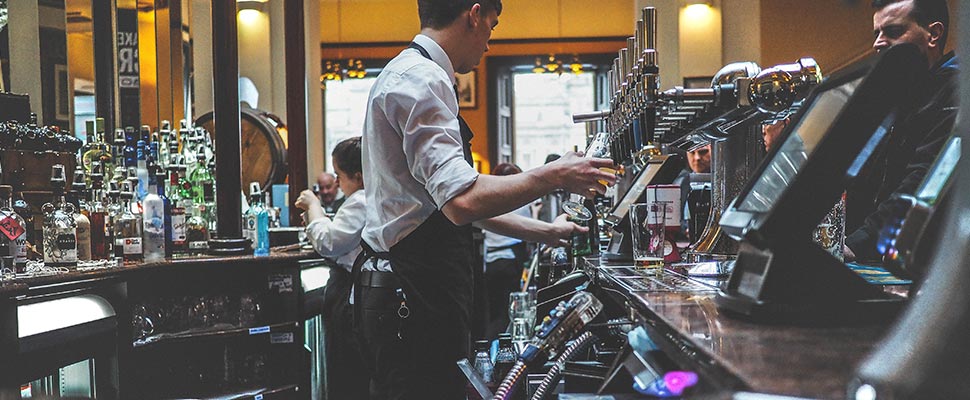 special attention to the practicality
BAJARSSKA Company specializes in designing industrial uniforms for various types of businesses: casino, hotels, restaurants, medical, SPA, wellness and airlines.
The materials and fabrics of the world's leading suppliers used by BAJARSSKA in the production of industrial uniforms are benchmark, time-tested and comply with international quality certificates.
Depending on the class of uniform, special fabrics are used: carbon fiber with carbon thred, 100% cotton, heat-resistant and heat-insulating fabrics; Dust-preventing fabrics; Antistatic fabrics; Tissue with increased protection against acid and other dangerous chemical components.
When designing the industrial uniform, BAJARSSKA pays special attention to the comfort, convenience and practicality of the style.