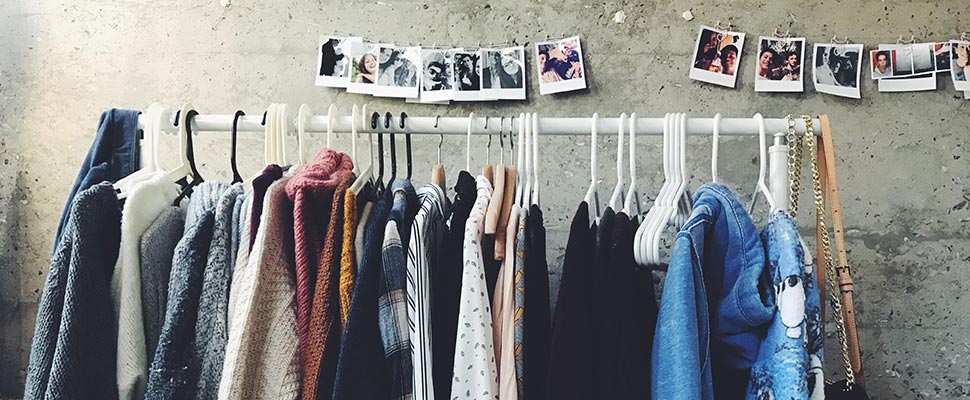 Creating a corporate image
BAJARSSKA Company specializes in designing corporate uniforms for employees of various classes and specializations – from chefs and IT specialists, to airline stewards, taking into account all modern requirements. We dress stylish, comfortable and practical, depending on the task set.
Solutions by BAJARSSKA create a close relationship with the visual elements with which the brand is associated, enhance the sense of reliability and form a confident and professional image of the company.
When designing the corporate uniform, BAJARSSKA pays special attention to the comfort, convenience and practicality of the style.