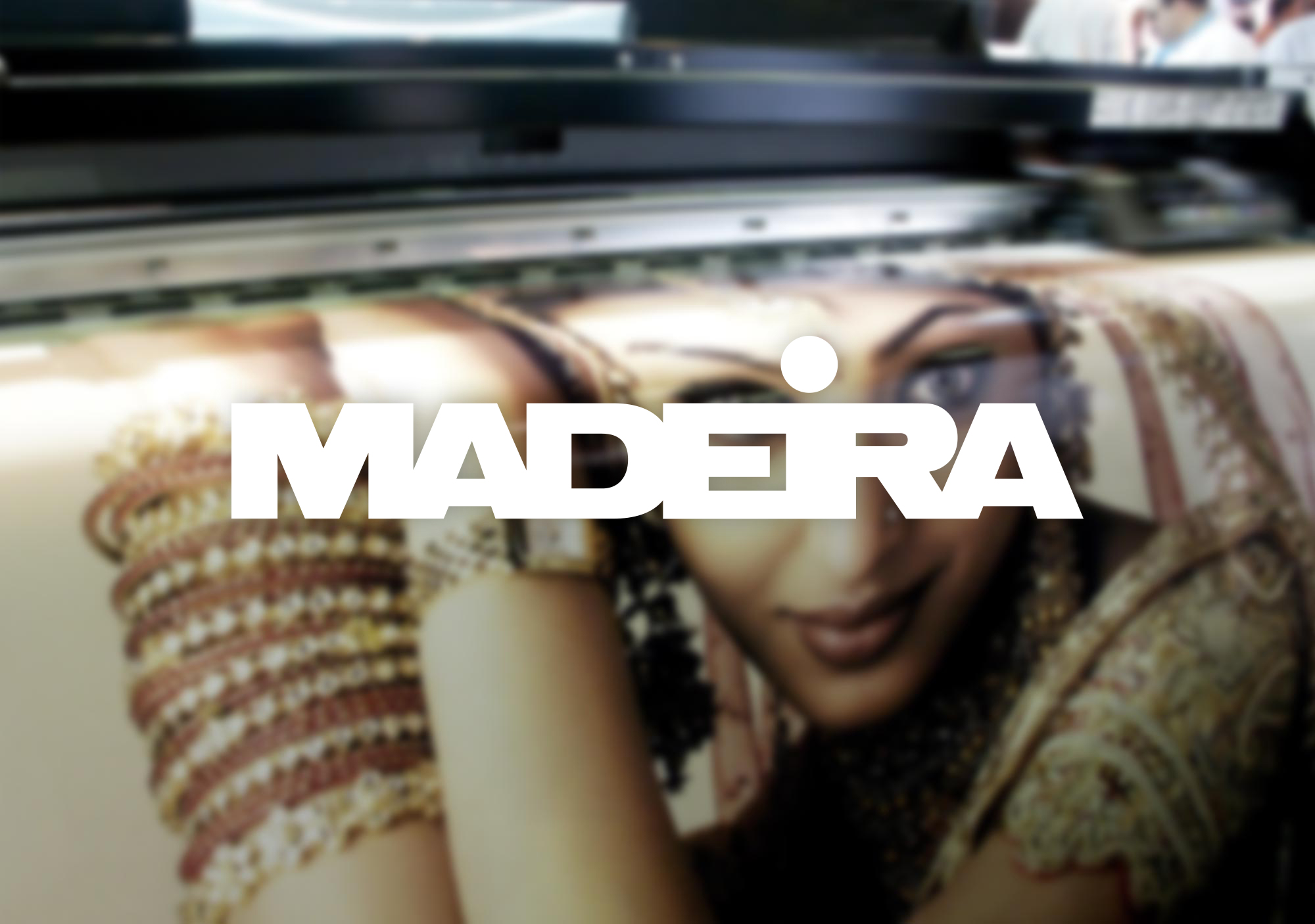 Embroidery logos and embleme creation
BAJARSSKA Company provides a wide range of solutions for embroidery, silkscreen and plotter works, using the latest embroidery technology, available in manufacture.
We provide clients with embroidery of a logo, coat of arms, ex-libris on T-shirts, baseball caps, towels and other elements of corporate identity for the formation of prestige and maintaining the visual etiquette of the organization.
Within the framework of cooperation, we quickly produce emblems, chevrons, patches and decorate any elements of the uniform with original embroidery. To agree on the appropriate technology for you and the cost of embroidery, please contact BAJARSSKA specialists.