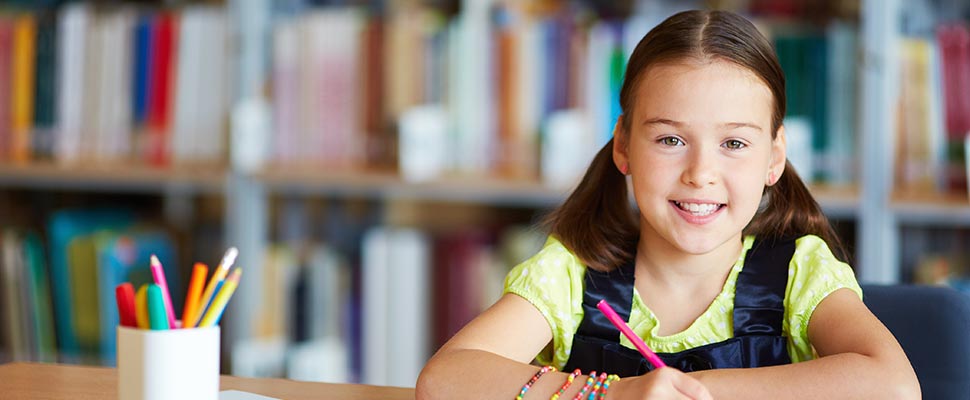 BAJARSSKA Company specializes in the design of school uniforms for various establishments – from kindergartens and secondary schools, to specialized educational institutions. We dress stylish, comfortable and practical, depending on the task set.
Solutions by BAJARSSKA create a close connection with the visual elements associated with an educational institution or organization, enhance the sense of prestige, reliability and professional approach to the formation of visual etiquette.
When designing a school uniform, BAJARSSKA pays special attention both to style and comfort, convenience and practicality of the style.